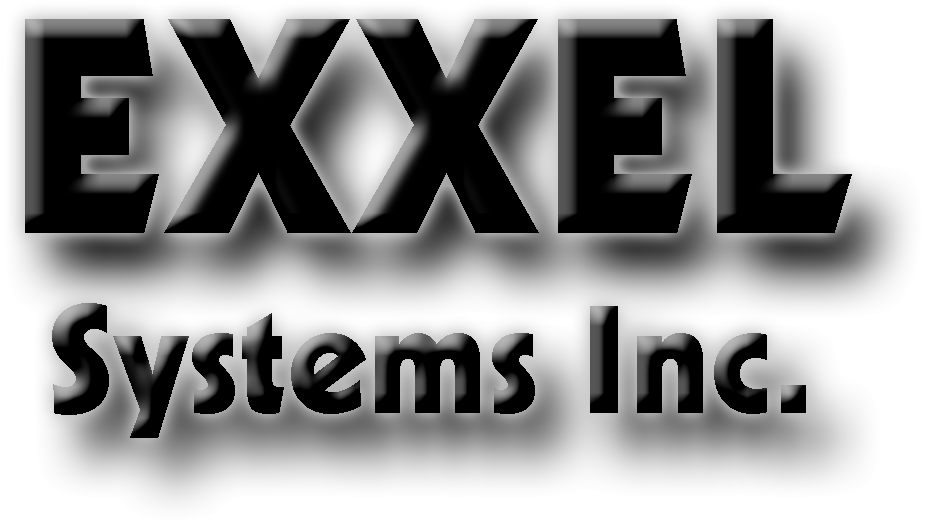 PO Box 84
Eaton, New Hampshire 03832
603-447-8902
Ken@EXXELSys.com
For additional information on the services EXXEL Systems Inc. can provide to your Maintenance organization, please call or e-mail.
EXXEL Systems can provide experts in reliability and maintenance processes to evaluate and assist your maintenance organization.
Make your manufacturing operations more competitive.